Welcome to Grey Ritual design studio
A branding & marketing studio that helps side hustlers, business owners and creative entrepreneurs create a brand they love to attract their dream audience.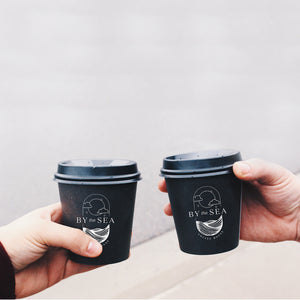 Seeking clarity on what your business needs?
Fill out the design application here. It's a 3-5 minute questionnaire that will help you gain clarity in what you need for your business.
APPLY NOW
Studio happenings
Follow along on Instagram for daily stories, behind the scenes projects & announcements
Blog
---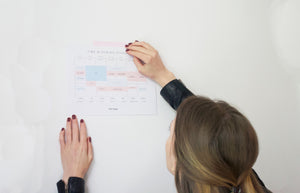 In the following post, i'm going to break down exactly how I plan my weekly schedule and make suggestions on how you can do the same for your business or...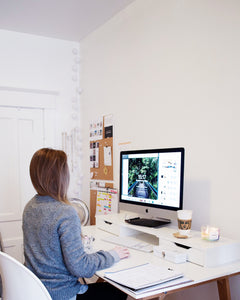 Productivity to me means doing more work in less time. It means working for any period of time as long as it's focused and you're able to stuff accomplished, then...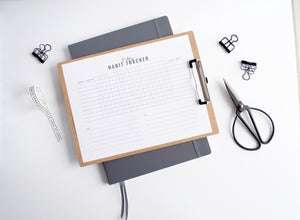 This month is all about resolutions (like every January of my life :P). I'll be posting my four resolutions for the year, throughout January and February. In the next...